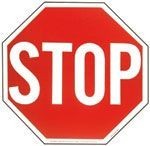 ...and let me tell you

what the Lord has done through you!

You helped share the Gospel of Jesus Christ with children in the Miami Valley,



and to teen-agers and adults

You made a way for children, and teens & adults to say YES to Jesus and place their trust in Him as Lord and Savior!



65

To God be all the glory!